make your own vignette
We'd love to see your perspective on what the Pink Tax means to you - that's why we want you to create your own vignette that we can share on our website and socials, with a chance that it may be at the end of each Pink Tax scripted episode!
Choose Your Fact
Like we said before, the Pink Tax isn't just prevalent within the beauty and fashion industry, it is engrained in every faucet of life - from the tampon tax to the gender pay gap.
Choose a fact that resonates with you + make sure it has supporting evidence.
See some inspiration below:
Think Creatively
Think about how you can creatively produce a video around your fact:
a) do you want it in the style of a documentary, music video, animation or skit?
b) who do you want involved?
c) are any brands who would want to donate product or money to help get it made?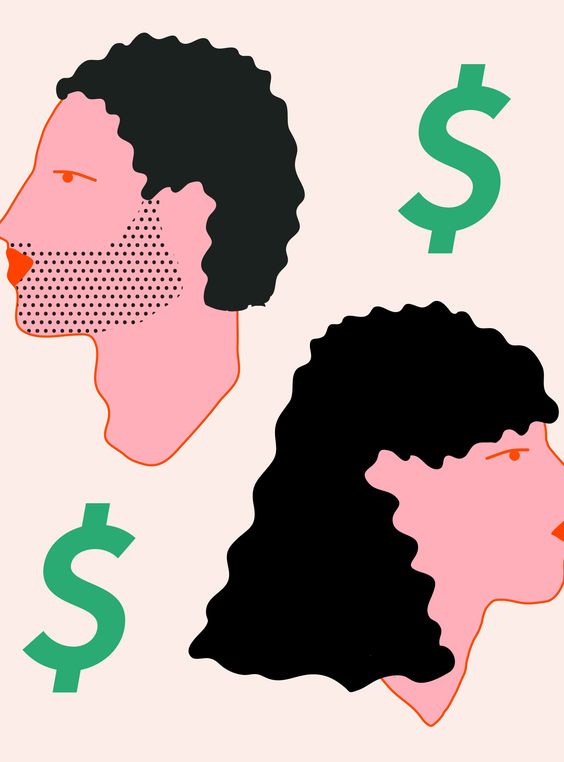 Execution, baby!
Shoot your shot + send it our way… if you need any help or resources reach out to us at: amelia@blondemamba.com