Make your own vignette!
We'd love you to contribute your own angle of the Pink Tax movement by making your own vignette.
We'll feature it on our website + socials… with a chance that it will end each Pink Tax scripted episode!
Choose Your Fact
The Pink Tax is prominent in all areas of life… from medical devices to car insurance and beauty products. Click our button below for inspiration!
Choose a fact that resonates with you + start thinking creatively on how you can film it.
NOTE: make sure this fact is supported by valid evidence and research.
Choose Your Creative
Now the fun part… take your fact and think about:
a) how can I execute this in a visually beautiful way?
b) who can I bring on to help me make it?
c) what resources will I need to pull it off?
b) does a brand come to mind who can donate money and support creative?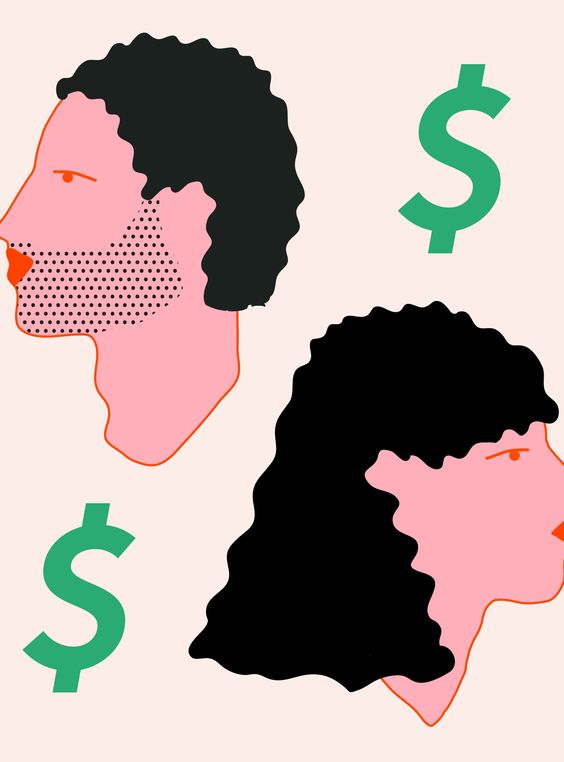 Film, edit + send to us!
Gather your crew, film your vignette and send it our way…
If at any point you're stuck or need help, reach out to Amelia at: amelia@blondemamba.com